If you need something other than the original lifeguard outfits, this one is just for you. Very stylish and designed with the same mentality as the regular ones.
Includes the following items:

Lifeguard Racerback tank top
Red women's lifeguard shorts
Red lifeguard pea whistle and lanyard
Perfect use for a lifeguard outfit or lifeguard costume
It looks great for all occasions!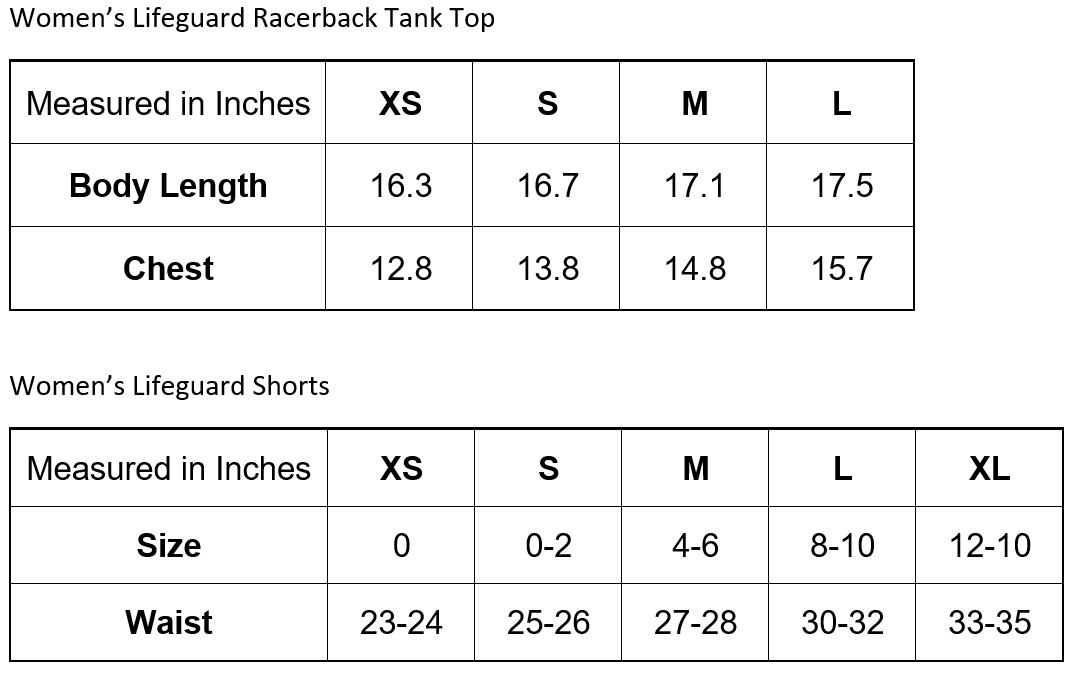 Womens Lifeguard Racerback Outfit